BEST TIPS FOR FUTURE-MOM
Who has never been counseled on how to do with your baby? It's a subject that makes you want to talk. From the announcement of a pregnancy until baby is there, everyone (or almost) goes there: grandparents, close family, friends ... but not necessarily with great kindness.
So we asked the question, "What is the best advice you would give to a future-mom? To our community that is geared towards babywearing and mothering. This is a question that has elicited many responses (thank you all!).
We made you a top 3 best recommendation that could be made to a future-mom. They are to discover below!

#1 - ENJOY EVERY MOMENT
Time passes so quickly. Baby is growing and changing every moment. Do not hesitate to enjoy every moment, young and old. And above all, know that nothing is perfect because perfection does not exist in real life!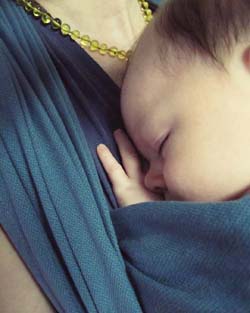 Enjoy every moment with your newborn !
#2 -TAKE CARE OF YOURSELF :
-          REST AS MUCH AS POSSIBLE  : rest as soon as possible and do not hesitate to take a nap at the same time as baby
-          DO NOT HESITATE TO ASK FOR HELP AROUND YOU :it is not possible to do everything all alone at 100%, so do not hesitate to ask dad, the people around you to help you in the activities of daily life (shopping, cleaning) , prepare meals ...)
#3 – TRUST: LISTEN TO YOU & LISTENING TO YOUR BABY
You are the mother. You know yourself better than anyone and you know your baby.You want to wear your baby / not to wear your baby? Do you want / do not want to breastfeed? ... Do what feels right for you and your baby!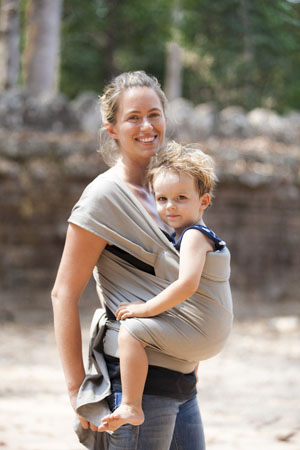 Enjoy your moments together!
You can find all the comments under the publications on Facebook and on Instagram.